Aqua kids - séance enfant/parent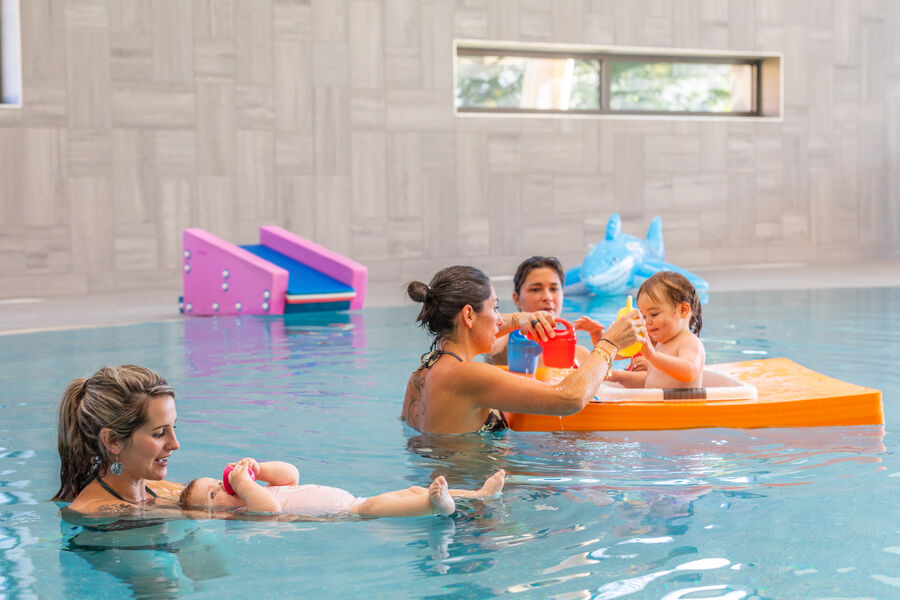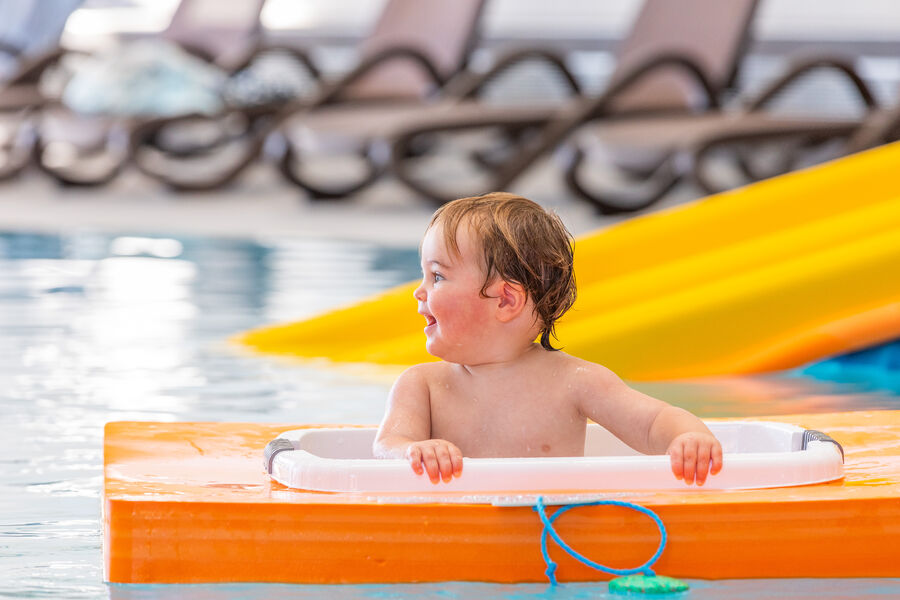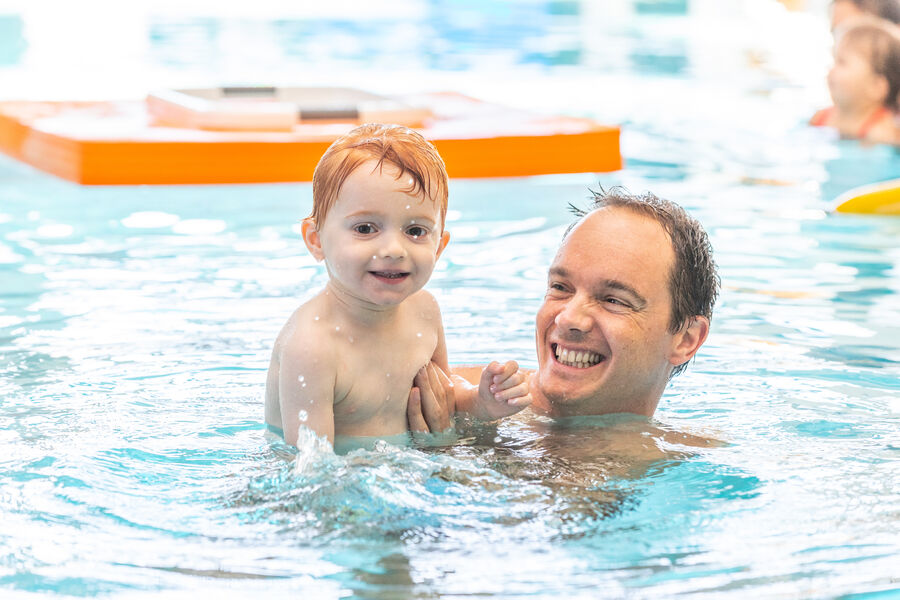 Aqua kids - séance enfant/parent
Discovery of the aquatic environment around games for children from 6 months to 4 years.
Big roars of laughter, good mood, and sweetness here is what looks like a swimming babies session. Slide, raft, multicolored fishes and seaweeds … The swimming pool has transformed into a magnificent lagoon where baby in the arms of dad or mom discovers and has fun at its pace. Quite slowly, he ventures on the autonomy through the game and through the discovery.
Our teaching staff, is there to reassure you and advise you.
Temperature of the water 32 ° to 34°C.
from 6 months | up to 4 years old
Opening
From 12/06 to 19/06/2022, every Sunday between 9 am and 10 am. Canceled or closed.
location