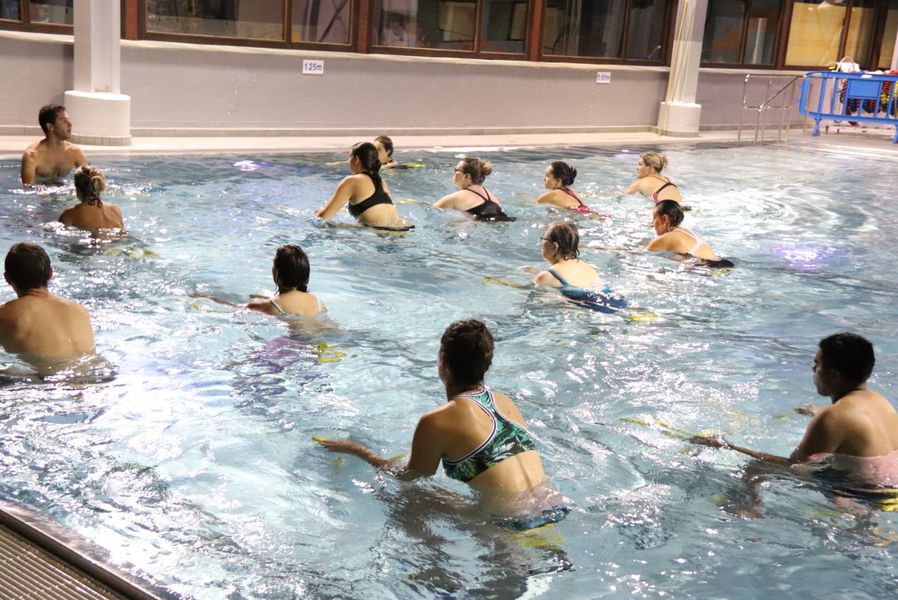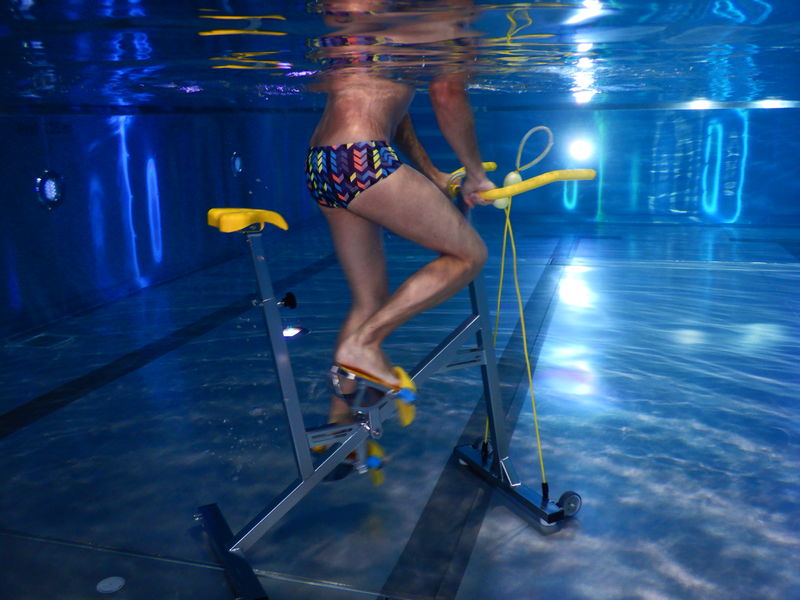 Aquabike
New water activity, this dynamic and physical sport improves blood cicrulation, helps lymphatic drainage by water. It improves your endurance, tones up your backside and gets your legs in shape.
from 15 years old
Group sizes : up to 14 people
Opening
From 03/07 to 05/09/2021 Opening hours on Monday and Friday between 7 pm and 7.45 pm. On Tuesday and Thursday between 7.45 pm and 8.30 pm. On Saturday between 10 am and 10.45 am. Closed Wednesday and Sunday.
location
Rates
Adult: 16.50 €
Season pass for adult: 99 to 550 €.


Student : €12 (presentation of proof)
On reservation.