Cours collectifs : Pilates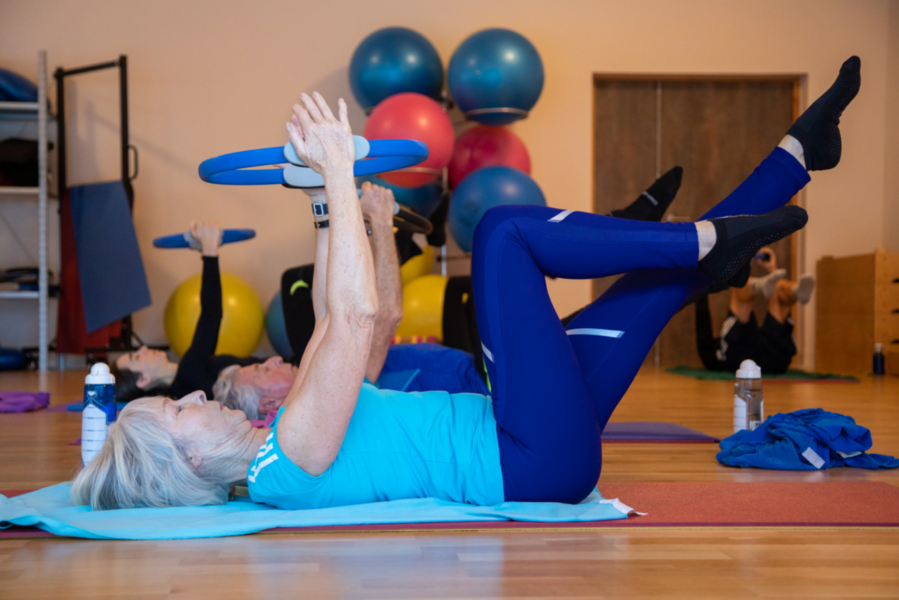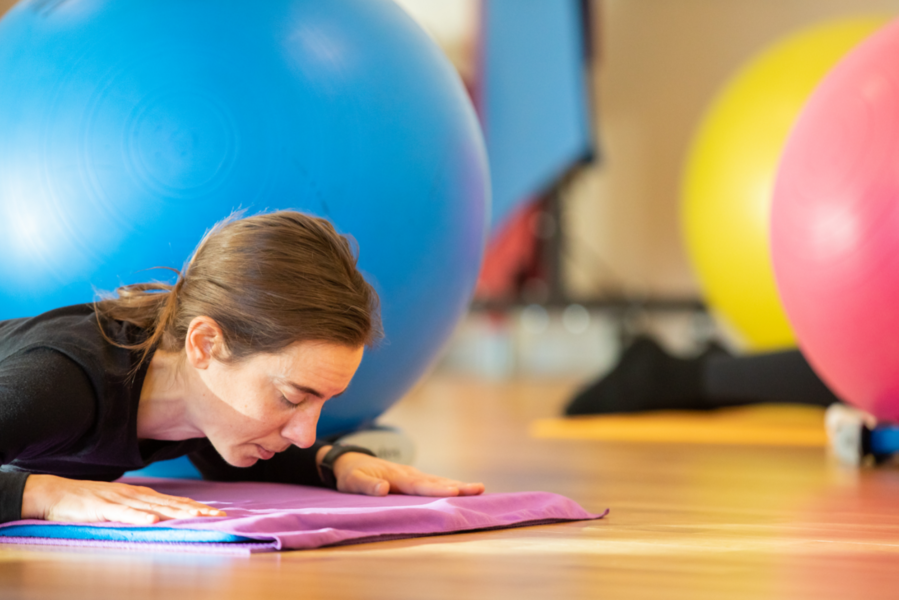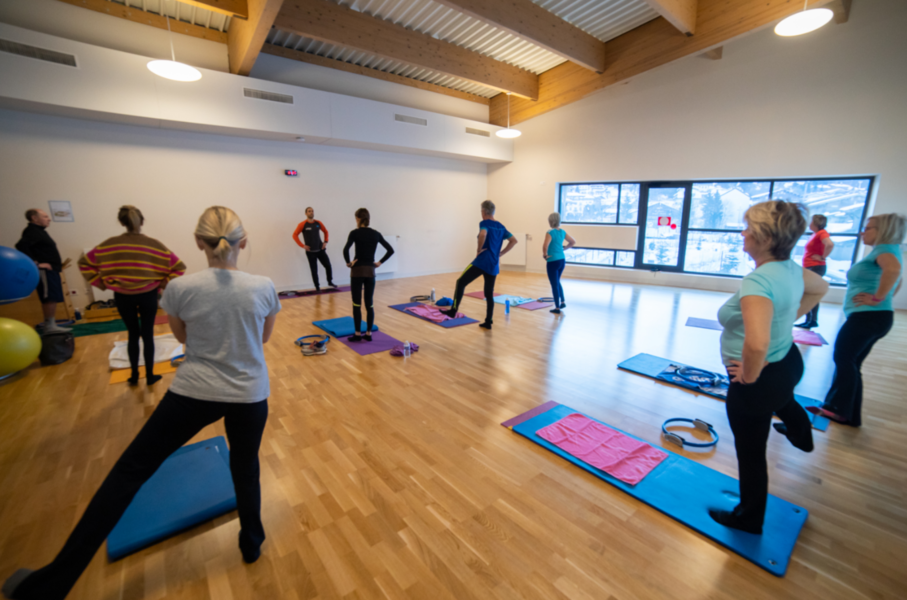 Cours collectifs : Pilates
A professional team offers soft courses for a maximum strengthening. A really efficient method based on posture and breathing.
from 15 years old
Opening
From 24/04 to 30/06/2023 Opening hours on Monday between 7 pm and 7.45 pm. On Tuesday between 8.30 am and 9.30 am. On Friday between 9.30 am and 10.30 am. except on bank holidays.
location
Rates
Adult: 16.50 €
Season pass for adult: 99 to 550 €.


Access to the fitness area included.