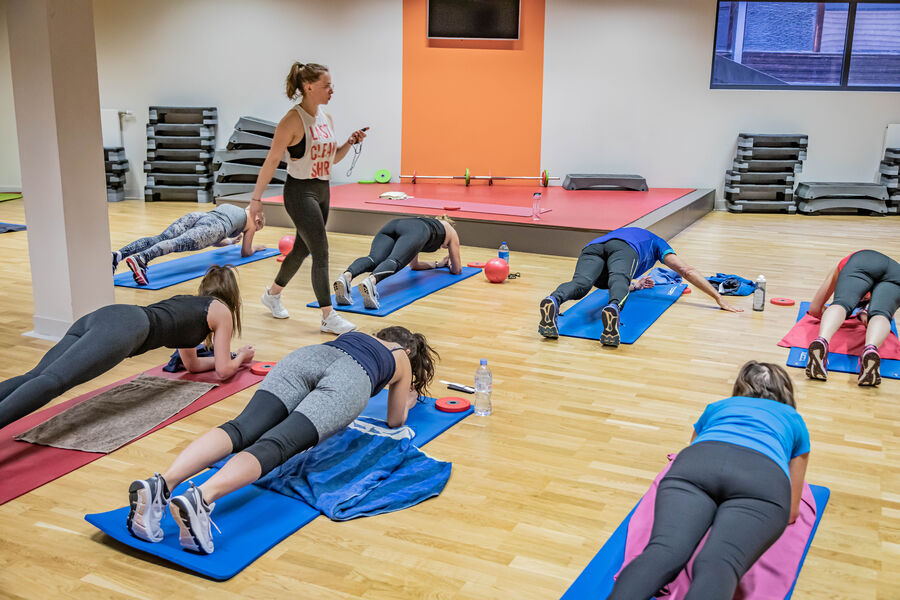 Sculpt Fit
Sculpt and tone up your body! Sculpt Finesst is strengthening all the body's muscles through free exercises or using light weights.
from 15 years old
Opening
From 09/06 to 31/08/2021 Opening hours on Thursday between 6.30 pm and 7.15 pm. Closed Monday, Tuesday, Wednesday, Friday, Saturday and Sunday.
location
Rates
Adult: 16.50 €
Season pass for adult: 99 to 550 €.


Student : €12 (presentation of proof)
Access to fitness area included.