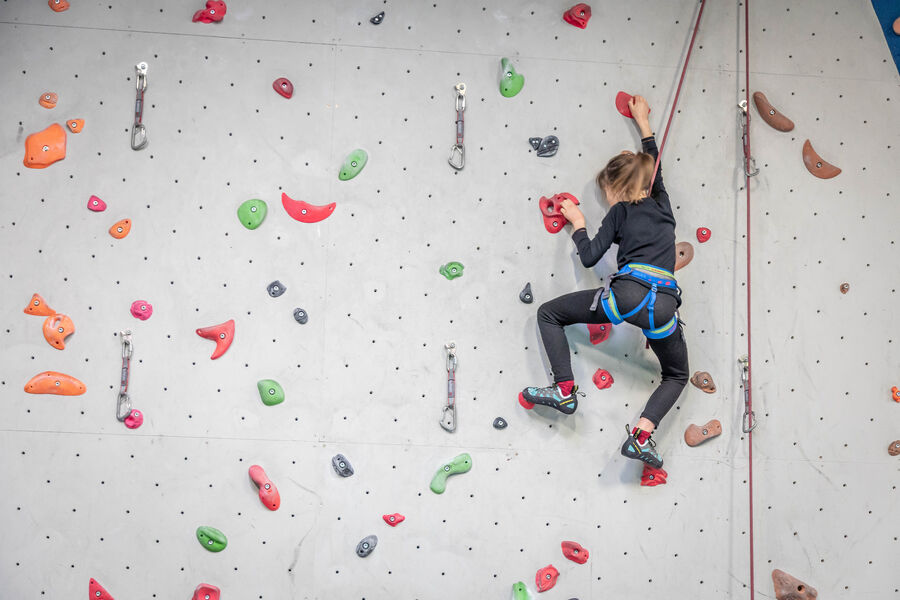 Balance training course
This balance training course will develop suppleness and self-confidence in this big playground.
Beatrice offers musical training sessions. For this first edition, we suggest piano courses whatever your skills. Training sessions take place in the congress room of the "Palais des Sports" with a concert piano.
from 6 years old | up to 12 years old
Opening
From Wednesday 21 to Friday 23 July 2021. From Wednesday 4 to Friday 6 August 2021. From Wednesday 11 to Friday 13 August 2021.
location
Rates
Child: 45 € (3-day course).