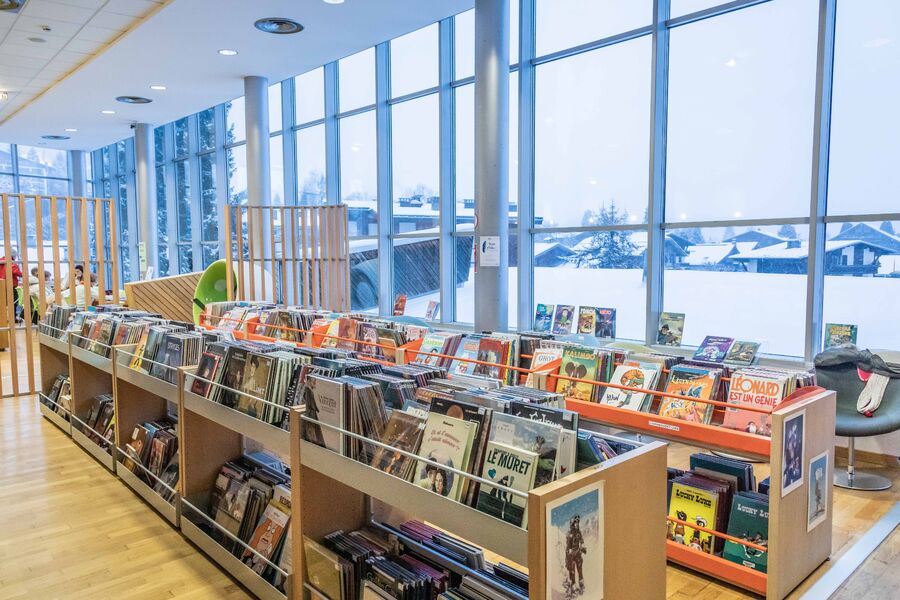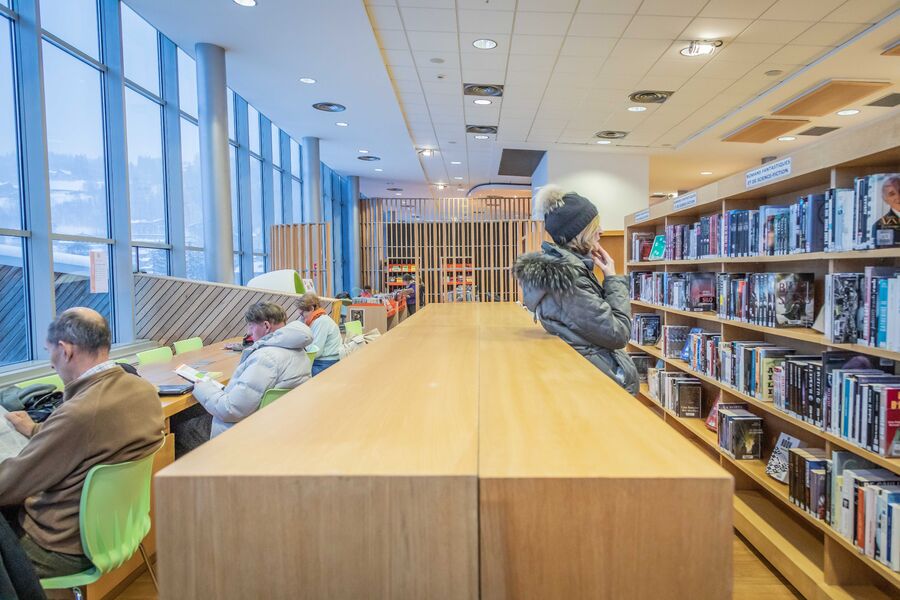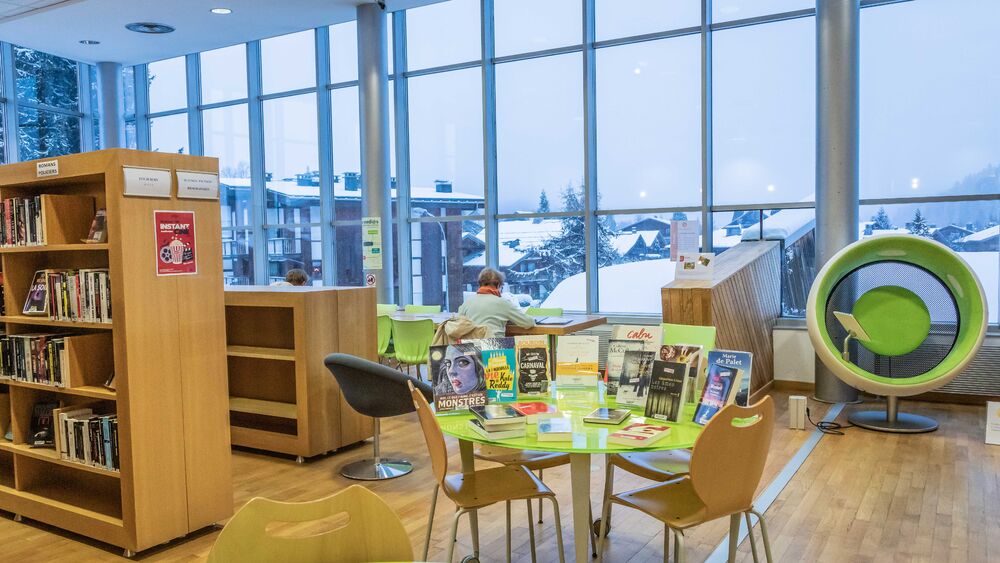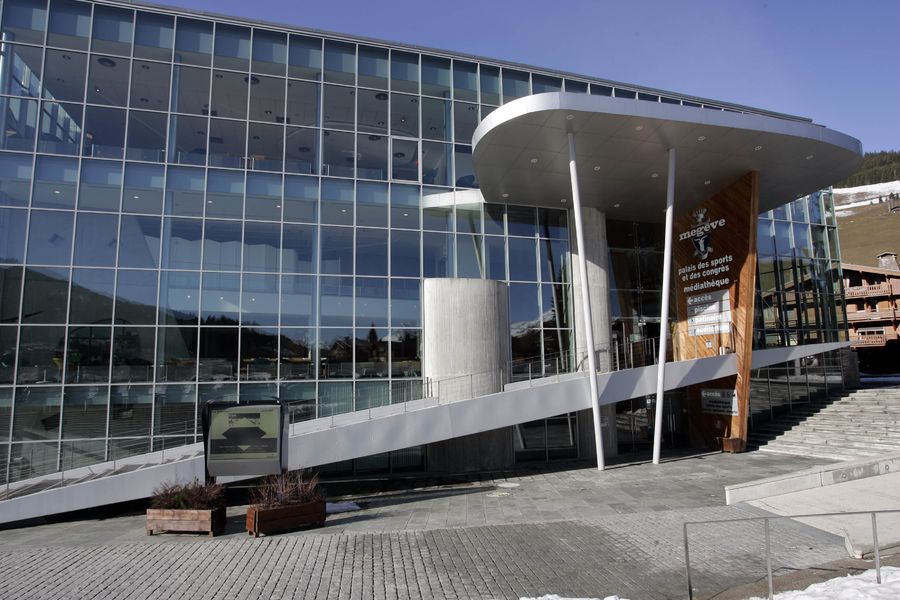 Multimedia Library
The multimedia library at 'Le Palais' sports centre is a warm and welcoming place where everyone will find something of interest.
There is a whole floor dedicated to the family, with zones for everyone to enjoy. Find new games in the toy library to delight both young and old alike. Experience something unique in the digital world with the sonic chair. Enjoy a quiet, intimate moment with your children looking at picture books in the book corner. Browse the shelves and take advantage of the many books.
Opening
From 01/07 to 01/09/2019
Opening hours on Tuesday, Wednesday, Thursday, Friday and Saturday between 10.30 am and 12 pm and between 3 pm and 6 pm. On Sunday between 3 pm and 6 pm.
what to do
Multimedia Library