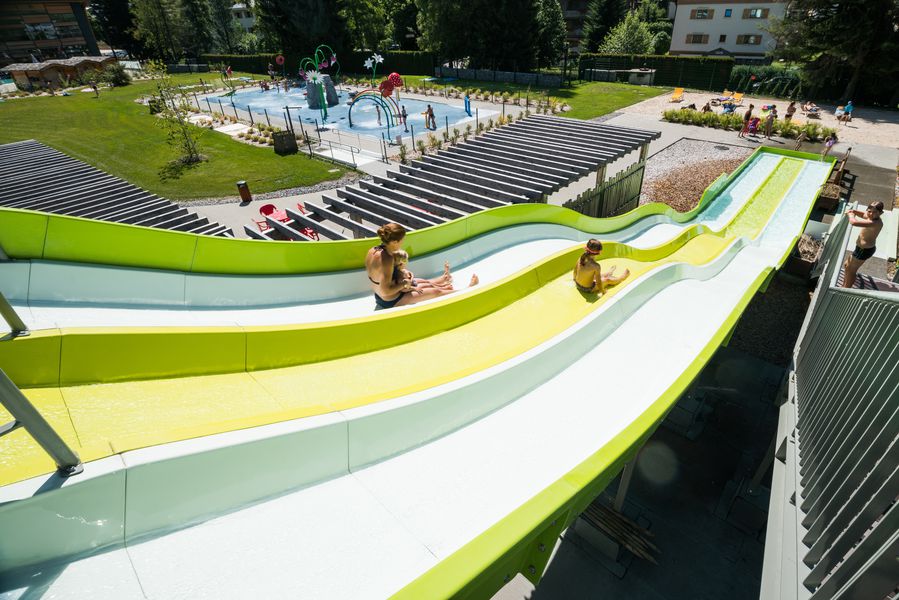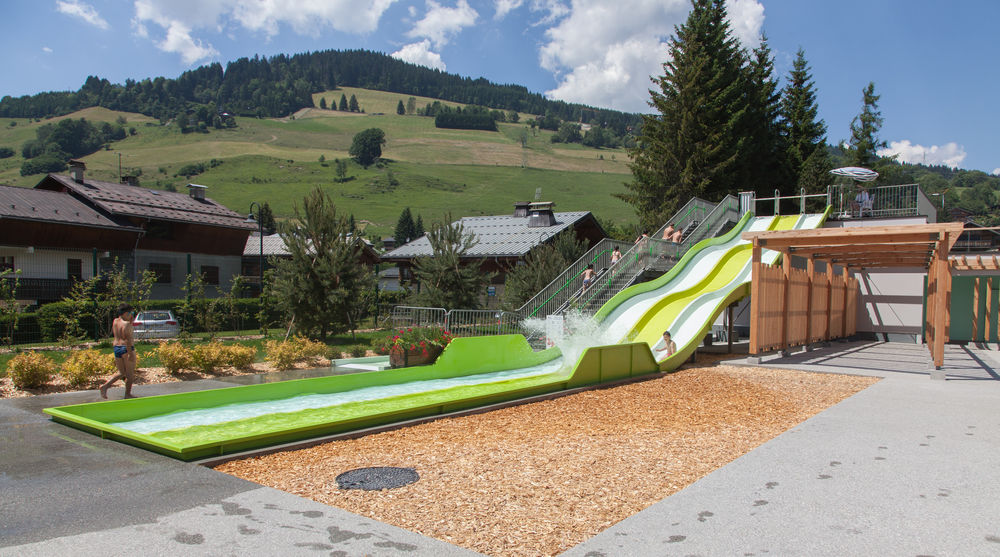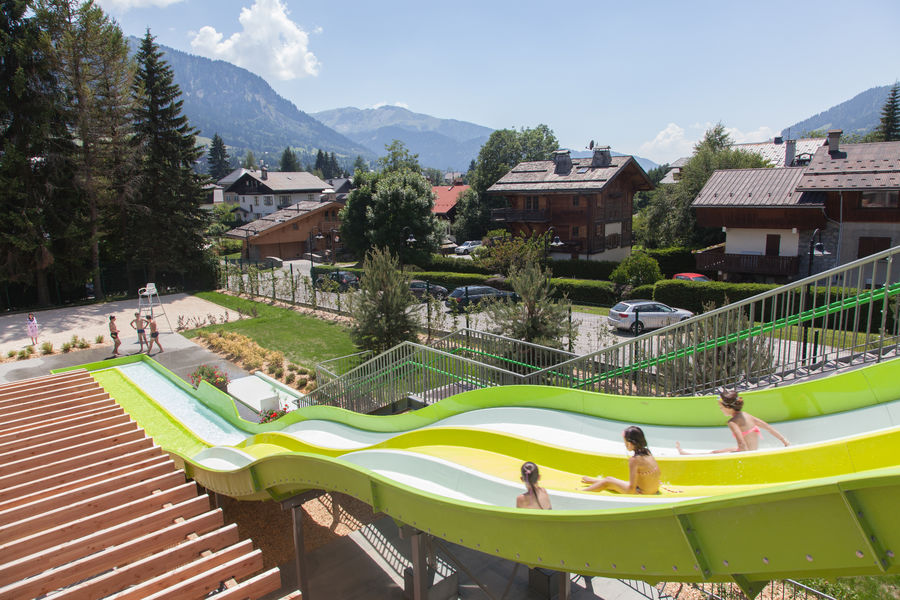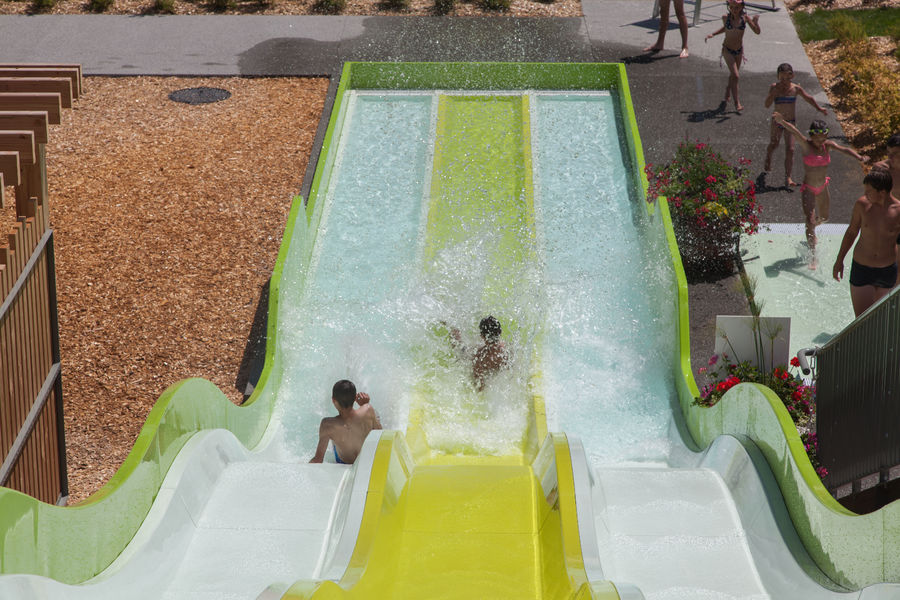 "Pentagliss" slide
Pentagliss is a rapid slide composed of three lanes for a maximum of fun and laughter between friends!
Opening
From 03/07 to 05/09/2021
Opening hours on Monday, Tuesday, Thursday, Friday, Saturday and Sunday between 10 am and 7.30 pm. On Wednesday between 10 am and 9 pm.
Rates
Free entry for children < 5 years.
what to do
"Pentagliss" slide